Scope of Practice
Javier Rivera-Carbone is an employment law litigator and workplace investigator. After a decade of large law firm experience, he opened his own firm focused on helping clients manage employment law issues without fear or worry. Javier represents employees and select employers in labor and employment law matters before administrative agencies, federal courts and the Courts of the State of California and Puerto Rico. He has an excellent record of achieving positive results for clients, and he is fully bilingual (English | Spanish).
Areas of Practice
Employment Law Litigation
Labor Relations
Workplace Investigations
Preventive Counseling + Training
Education
Inter-American University, School of Law, PR
Juris Doctor, Magna Cum Laude
University of Dayton, OH
Bachelors of Arts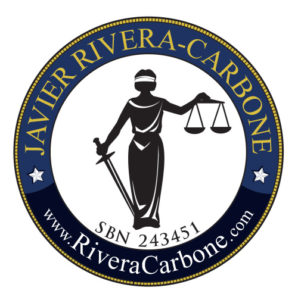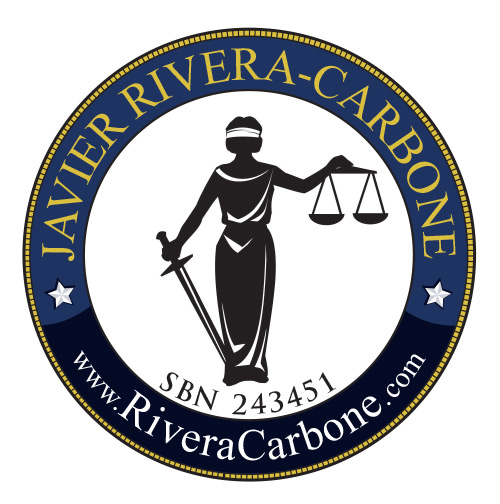 Javier mainly represents employees, but he is also dedicated to workplace fairness. For that reason, he gives advice and trains good employers to comply with federal and state employment laws, rules and regulations. Javier also conducts neutral independent investigations into employment related disputes and confidential matters.
Javier has experience in all aspects of workplace litigation, including discrimination, retaliation, wrongful termination, sexual harassment and wage & hour cases. He has provided labor relations advice, including negotiation of collective bargaining agreements and labor disputes management and the litigation of arbitration cases and unfair labor practice charges. Javier has also handled administrative law matters before agencies such as the U.S. Department of Labor, the U.S. Department of Justice, the Department of Homeland Security, the California Department of Industrial Relations, the Department of Fair Employment & Housing, among others.
Professional Activities
Reported Cases
Bar Admissions
Courts of the State of California — Admitted 2006
U.S. District Court for the Central District of California — Admitted 2008
U.S. District Court for the Southern District of California — Admitted 2014
Courts of the Commonwealth of Puerto Rico — Admitted 1996
U.S. District Court for the District of Puerto Rico — Admitted 1996
U.S. Circuit Court for the First Circuit — Admitted 1996
Javier Rivera-Carbone
 Javier Rivera-Carbone is a California-based labor lawyer and employment law litigator. His mission is to help clients get tactical advantage and obtain top-results at all levels of the judicial system. In his over 20 years of experience, Javier has been to trial, conducted arbitration, mediated and/or settled employment disputes (pre-litigation). He has an excellent record of maximizing results in employment law litigation and labor union matters.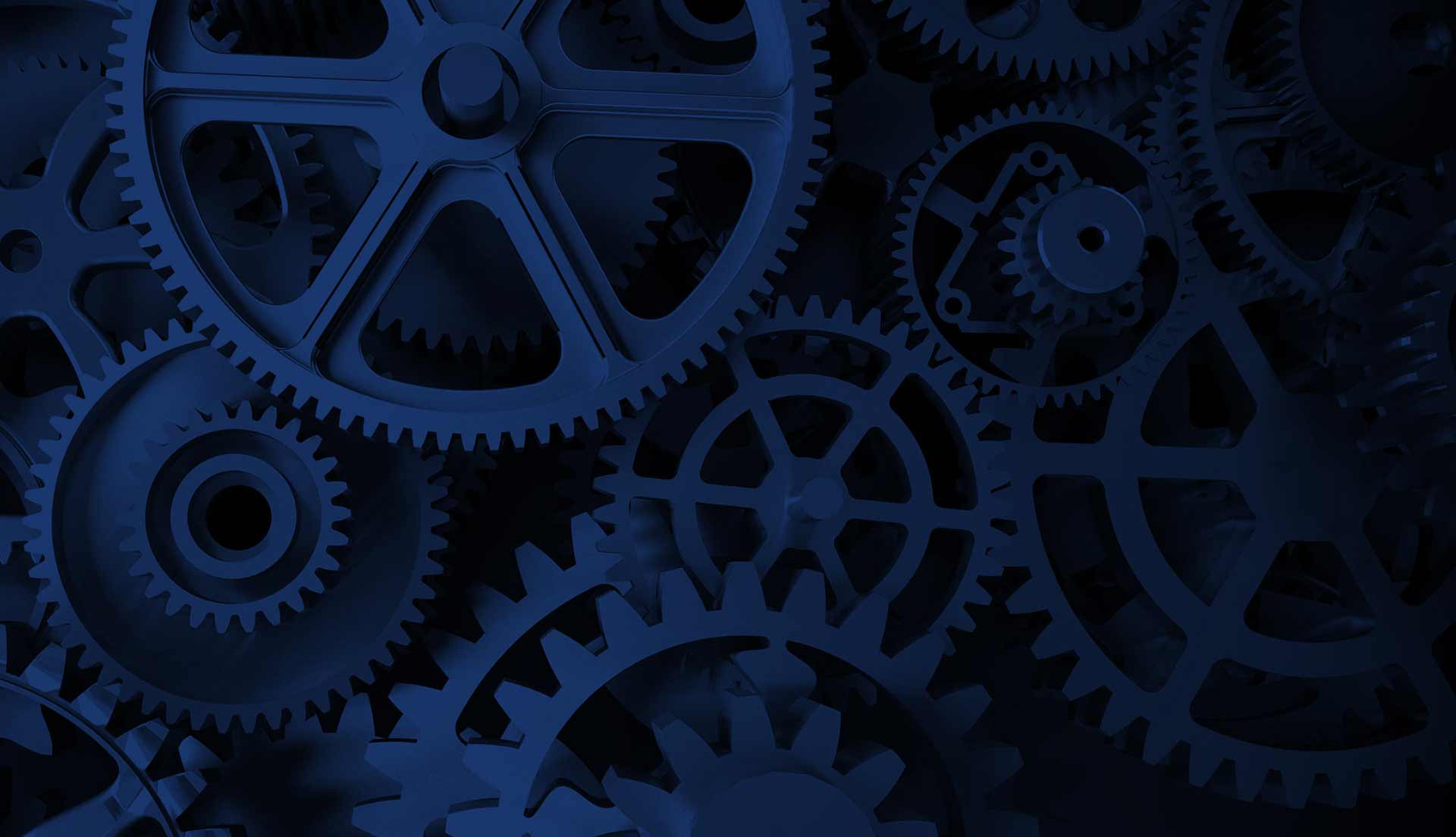 Workplace Law & Workplace Investigations
Rivera Carbone, PC is a boutique labor and employment law firm. From outstanding payments for employees to labor peace for select few employers, Rivera Carbone, PC litigates with excellence and dedication to its clients. Our practice of law concentrates exclusively on employment law litigation, labor relations and independent workplace investigations. We are dedicated to the pursuit of workplace justice.
Learn More
With You Every Step of the Way!
We only take cases we believe in, for people who matter to us. Get all the good things that come with our careful and persistent work for clients. We protect the workplace rights of employees in California through litigation and education.
Committed to Justice
We also help very select few organizations be great employers because it the right thing to do, and it gives us insight and tactical advantage in litigation. We really understand each side's perspective and have the expertise to obtain excellent results for all clients.