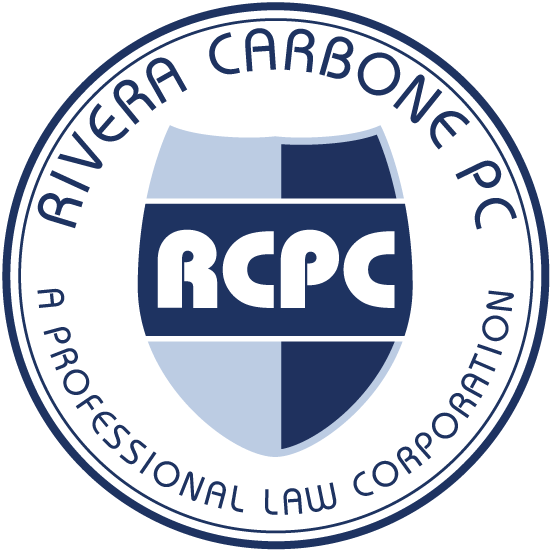 & Workplace Investigations
We provide confident decision-making advice to clients because of our unique insight gained by litigating employment law claims on behalf of (and against) Fortune 500 companies. Our law practice concentrates on representing clients on matters related to wages & hours of work (such as payroll errors, unpaid wages, overtime, employee misclassification, denied rest breaks and meal periods), harassment, discrimination, retaliation, and wrongful termination.
We also conduct fair and objective workplace investigations in English or Spanish.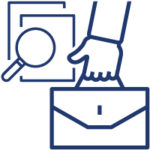 Workplace Investigations
We conduct investigations concerning allegations of unlawful discrimination, harassment and other violations of policies, rules or standards of conduct.
& Workplace Investigationss
Let's talk about solving your work-related problems.
Our Mission is to relentlessly protect the legal rights of our clients.