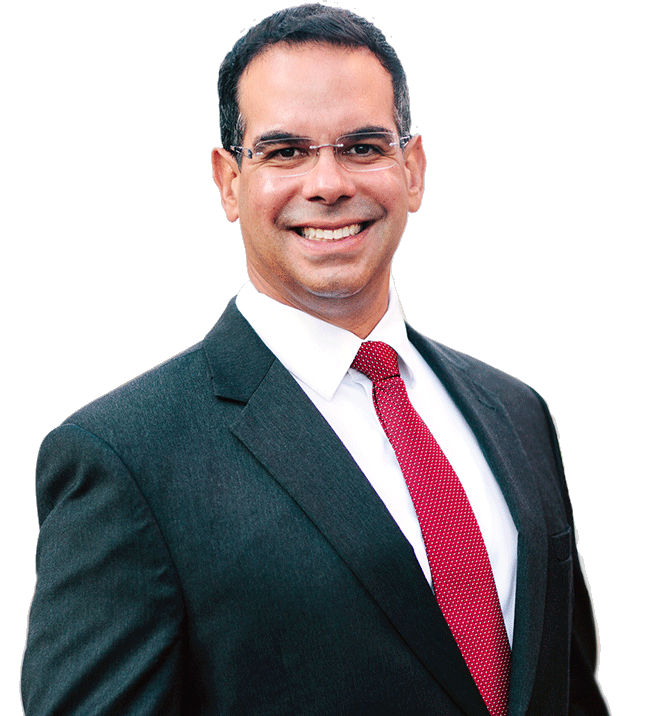 RCPC EMPLOYMENT LAW
We Enforce Your Workplace Rights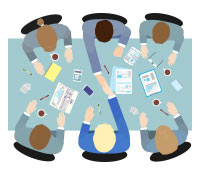 With you every step of the way!
We only take cases we believe in, for people who matter to us. Get all the good things that come with our careful and persistent work for clients. We protect the workplace rights of employees in California through litigation and education.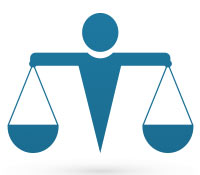 Committed to Justice
We also help very select few companies be great employers because it gives us insight, and tactical advantage in litigation. We really understand each side's perspective and have the expertise to obtain excellent results for all clients.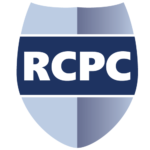 Our Mission is to relentlessly protect the legal rights of our clients.
Employment Law & Workplace Investigations
Rivera Carbone, PC is a boutique labor and employment law firm. From outstanding payments for employees to labor peace for select few employers, RCPC Employment Law litigates with excellence and dedication to its clients. Our practice of law concentrates exclusively on employment law litigation, labor relations and independent workplace investigations. We are dedicated to the pursuit of workplace justice.
Javier Rivera-Carbone
 Javier Rivera-Carbone is a California-based labor lawyer and employment law litigator. His mission is to help clients get tactical advantage and obtain top-results at all levels of the judicial system. In his over 20 years of experience, Javier has been to trial, conducted arbitration, mediated and/or settled employment disputes (pre-litigation). He has an excellent record of maximizing results in employment law litigation and labor union matters.
Workplace Rights
Right to fair wages for work performed
Right to overtime premium pay
Right to take rest breaks, rest periods and recovery periods
Right to be free from discrimination
Right to be free from harassment
Right to be free from retaliation (whistleblower rights)
Right to a safe workplace